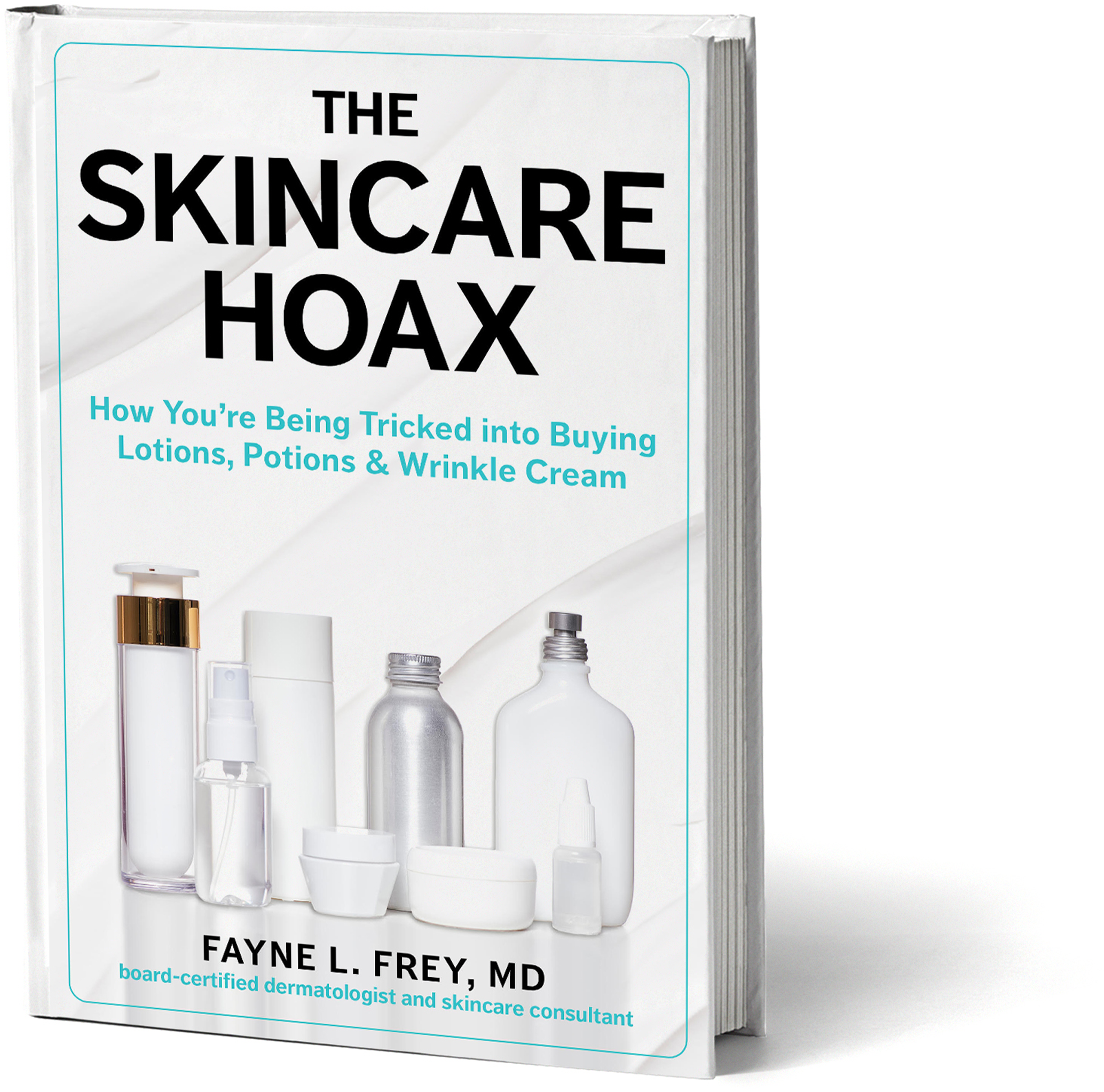 The
Skincare
Hoax
A groundbreaking guide to skincare by renowned dermatologist Dr. Fayne Frey. Empower yourself to make informed choices for your skin!
Available October 18th
Available on Amazon, Target, Walmart, and wherever books are sold.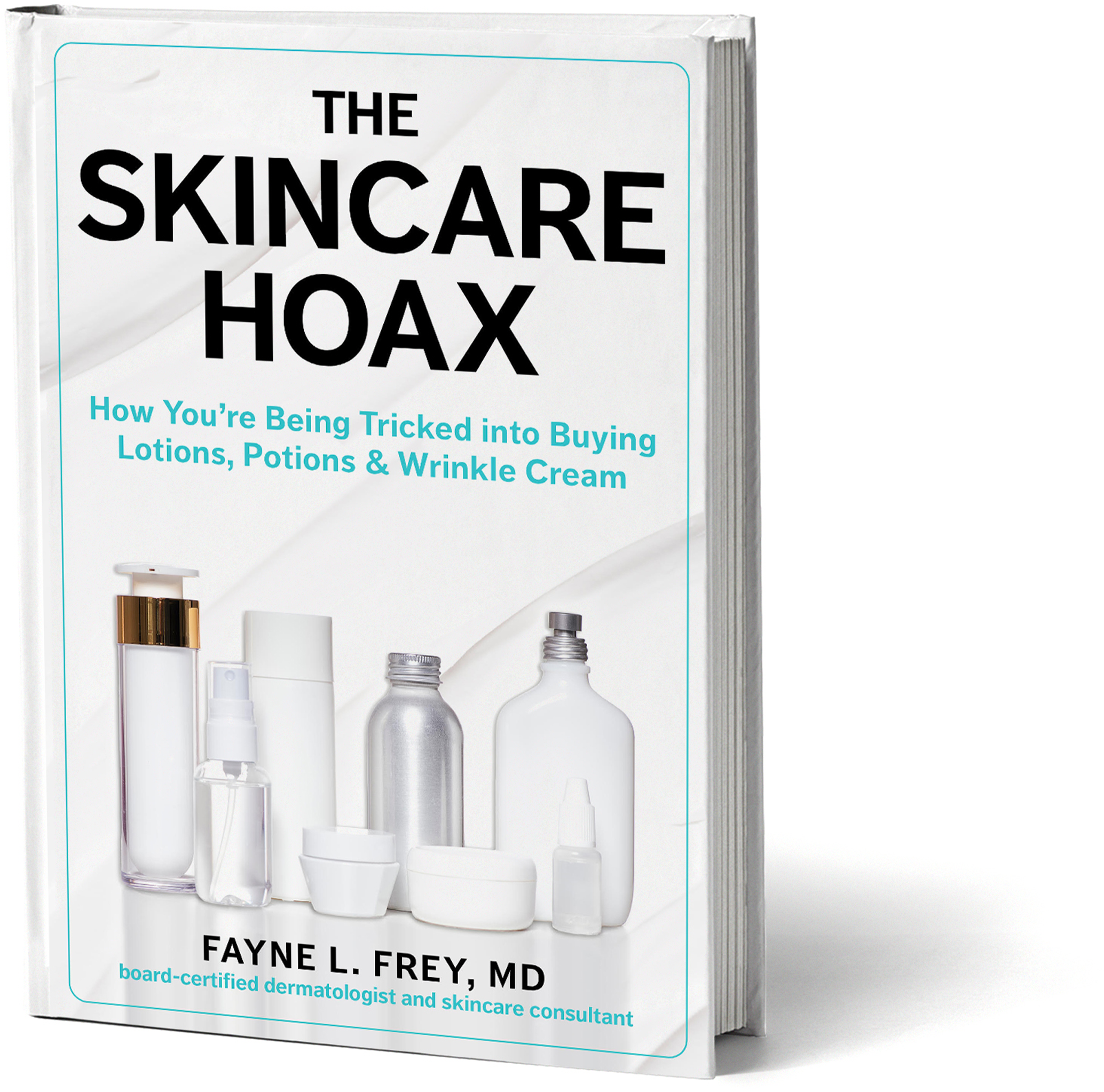 Are you being Served or Sold?
We all want to have young and healthy skin, yet the beauty industry is so mixed in its messages that most consumers have no way to tell which skincare products are helpful and which claims are pure hype. In The Skincare Hoax, Dr. Frey explores the "essential" product categories that are entirely unnecessary, exposes how many well-known skincare ingredients have no scientific basis, and discusses truly effective skincare products and regimens that are easy and affordable.
Love for
The Skincare Hoax
"Dr. Frey warns us at the beginning of the book that she is going to tell the truth, the whole truth, and nothing but the truth — and she does. This book is a valuable resource for anyone who uses beauty products on a regular basis — and that includes most of us. I highly recommend that you get a copy and keep it near your computer to consult the next time you go online to replenish your products."
Patricia Salber, MD,
Founder and Editor-in-Chief, The Doctor Weighs In
"The Skincare Hoax will make you rethink everything you know about skincare. You'll be putting money back in your pocket once you're reading this excellent book."
Anna Villarreal, JD,
Founder & CEO of LifeStory Health
"Don't be fooled! Fancy ads and high price tags don't mean a skincare product is better. Dr. Fayne Frey lays it on the line in The Skincare Hoax."
Leslie Farin, MPH,
Founder & Editor-in-chief of 50PlusToday
Available at Amazon, Target, Walmart, and wherever books are sold.